Hello, welcome to the website of D-switch Electronics Co., Ltd.
Application of automation equipment
In all walks of life, the automation industry is a volatile and complex industry. From smart devices used in advanced manufacturing, medical equipment, the food industry, urban construction and infrastructure maintenance, these are inseparable from a wide range of switches and solutions to ensure their proper functioning.
One thing that the industry has in common is that they always need to power the equipment through switches, buttons and levers. This is where the German DASUNG works. Our reliable, high-performance, high-quality switches help automation engineers meet any design challenges.
Whether you are in the industrial, agricultural, aerospace, construction, material handling, passenger transport, sports and leisure industries, Dexter DASUNG has a wide portfolio of switch products including metal pushbutton switches, pushbutton switches, tact switches, waterproof switches, Emergency stop buttons, microswitches and rocker switches, as well as superior custom design features ensure you have the right switch.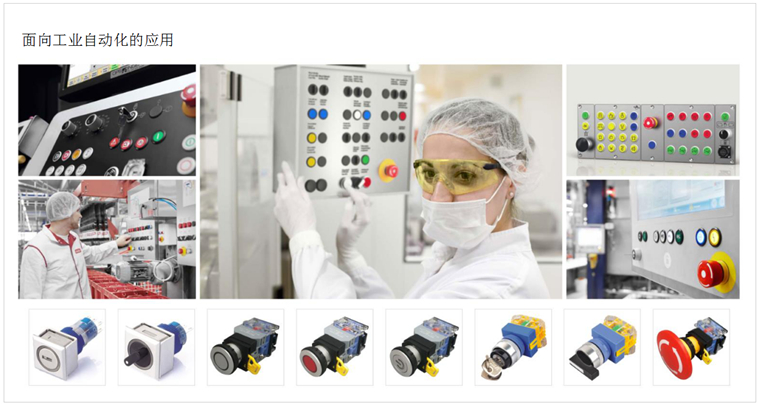 Dexter WeChat public platform
Address: No.23, Jiaoyuan Road, Shijie Town, Dongguan City ,GuangDong,P.R.China. Mobile: 18103065197 E-mail: ds08@dgdesong.com
COPYRIGHT © 2019 D-SWITCH Electronics Co., Ltd. ALL RIGHTS RESERVED