Hello, welcome to the website of D-switch Electronics Co., Ltd.
D-SWITCH ELECTRONICS Co., Ltd.
Tel: 086+0769-81326026
Fax: 086+0769-81326036
Website: http://www.desong168.com/
Address: No.23, Jiaoyuan Road, Shijie Town, Dongguan City ,GuangDong,P.R.China
China Factroy Business Contact:
Miss Zhang:
Tel: 18102932959
Email: ds36@dgdesong.com
Mr Ling:
Tel: 13925792306
Email: ds01@dgdesong.com
Medical device application
The Dexter DASUNG Medical Device Switch is the interface between skilled surgeons and active components in their advanced minimally invasive surgical tools. Dessert DASUNG is the behind-the-scenes push for nurses looking for critical diagnostic tools or patient monitoring devices. The Dessert DASUNG medical device switch is the feeling that the patient receives when starting the home health care device. Our switches provide a soothing touch when tested with blood glucose testers and drug delivery systems or when providing critical drugs.
Dexter DASUNG is a leading supplier of medical device switches. Our wide range of switching products are high quality, with superior performance and long life cycle, making us the first choice for your mission-critical medical devices. Medical switches require a first impression of quality, superior electrical performance and a consistent professional feel. The design and manufacture of Dexter DASUNG medical device switches can give users an unforgettable first impression in these aspects, and consistently operate every time.
Desheng DASUNG has a medical switch product line that emphasizes sterilization safety products. Switches used to operate and control medical devices must be small, in some cases resistant to body fluids; safe to sterilize, safe to autoclave, and pass biocompatibility testing. The design of Dexter DASUNG products takes into account the needs of medical applications. In addition to the industry-leading switch portfolio and the DEXUNG medical switch product line, we can also customize any switch to meet the most demanding customer requirements. Dexter DASUNG can tactilely match your portfolio. When your company's reputation is at serious risk, it's time to switch to the German DASUNG medical device switch.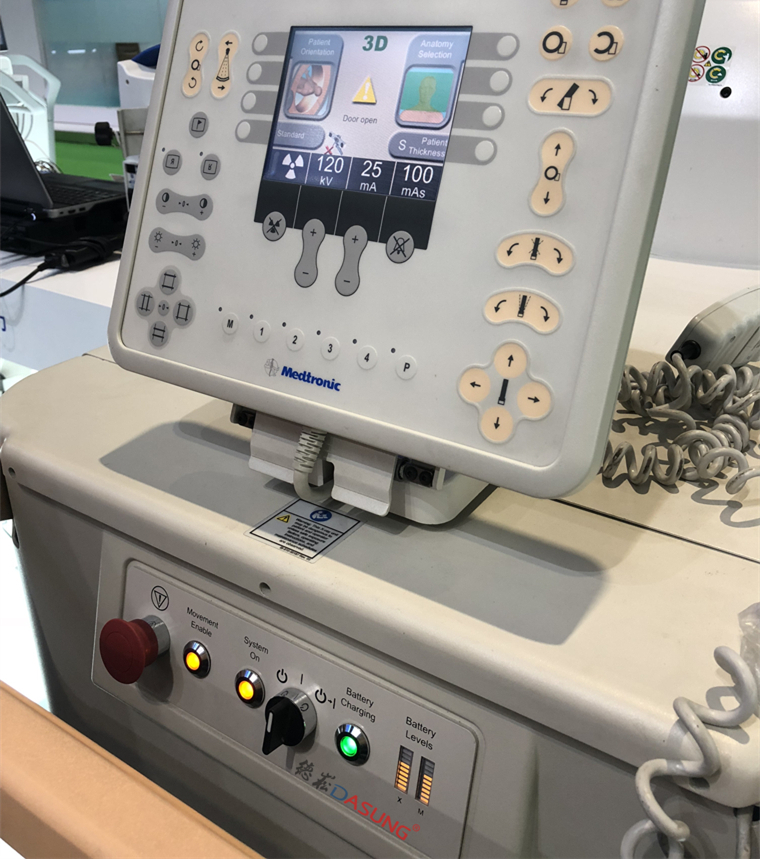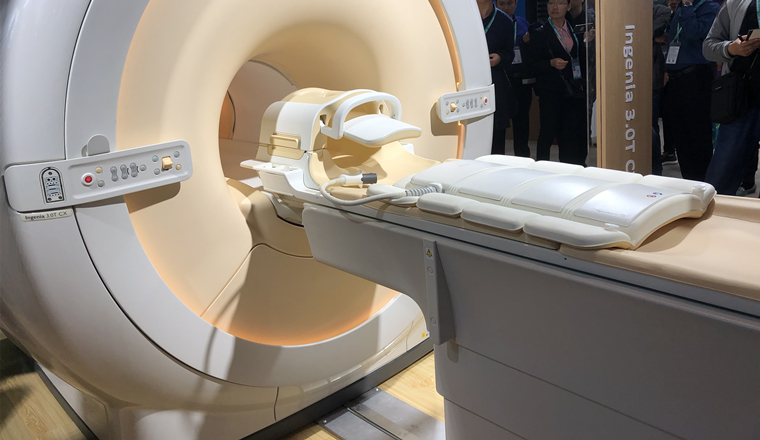 Dexter WeChat public platform
Address: No.23, Jiaoyuan Road, Shijie Town, Dongguan City ,GuangDong,P.R.China. Mobile: 18103065197 E-mail: ds08@dgdesong.com
COPYRIGHT © 2019 D-SWITCH Electronics Co., Ltd. ALL RIGHTS RESERVED