Hello, welcome to the website of D-switch Electronics Co., Ltd.
D-SWITCH ELECTRONICS Co., Ltd.
Tel: 086+0769-81326026
Fax: 086+0769-81326036
Website: http://www.desong168.com/
Address: No.23, Jiaoyuan Road, Shijie Town, Dongguan City ,GuangDong,P.R.China
China Factroy Business Contact:
Miss Zhang:
Tel: 18102932959
Email: ds36@dgdesong.com
Mr Ling:
Tel: 13925792306
Email: ds01@dgdesong.com
Communication equipment application
People have high expectations for communication devices and servers. Given the cost of today's infrastructure—and the importance of such devices in today's global economy—enterprise needs to ensure that systems and networks operate as planned every time. The components of this device should also maintain the same standards.
At Dessert DASUNG, we know that the normal operation of servers and communication equipment is essential. Components in servers, data storage devices, modems, base stations, and routers need to withstand re-use, because the enterprise accesses critical applications and the important data that depends on it depends on it.
Dexter DASUNG's unparalleled switch combination - switches with reset, power on/off, mode selection, setup, address switch, circuit switching and function selection ensure that designers and communication equipment designers can find high quality, high performance And long-lasting switches to ensure that the current business continues to run smoothly.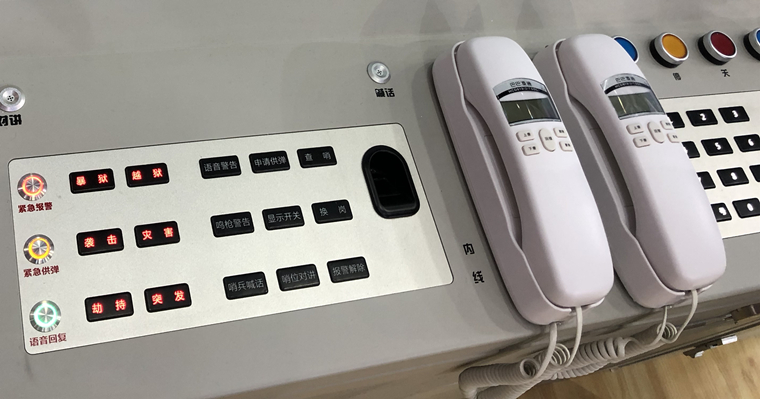 Dexter WeChat public platform
Address: No.23, Jiaoyuan Road, Shijie Town, Dongguan City ,GuangDong,P.R.China. Mobile: 18103065197 E-mail: ds08@dgdesong.com
COPYRIGHT © 2019 D-SWITCH Electronics Co., Ltd. ALL RIGHTS RESERVED