Hello, welcome to the website of D-switch Electronics Co., Ltd.
Dongguan Desung Electronics Co., Ltd.
National toll-free hotline: 400-008-3581
Tel: 086+0769-81326026
Fax: 086+0769-81326036
Address: Hengshui Industrial Zone, Shijie, Dongguan, Guangdong, China
Mobile phone contact for China Factroy business:
Business lady Zhao: 18103065197
Miss Wang Wang: 15019113756
Business Manager: 13925792306
Application of high-speed rail transit
In all walks of life, the transportation industry is a rare and complex industry. From heavy equipment for urban construction and infrastructure maintenance, to airplanes that carry us to the latest travel destinations, high-speed trains, trains and even personal off-road vehicles for entertainment, these are inseparable from a wide range of switches and solutions. It works fine. Desheng DASUNG has successively developed a series of high-speed rail locomotive remote control system switches with China CRRC-Zhongzhou Ziyang Locomotive.
One thing that the industry has in common is that they always need to power the vehicle through switches, buttons and levers. This is where the German DASUNG works. Our reliable, high-performance, high-quality switches help design engineers meet any design challenges.
Whether you are in the agricultural, aerospace, construction, material handling, passenger transport, sports and leisure or trucking industries, Dexter DASUNG has a wide portfolio of switch products including push switches, tact switches, pushbutton switches, toggle switches. , microswitches and rocker switches, and superior custom design features ensure you have the right switch.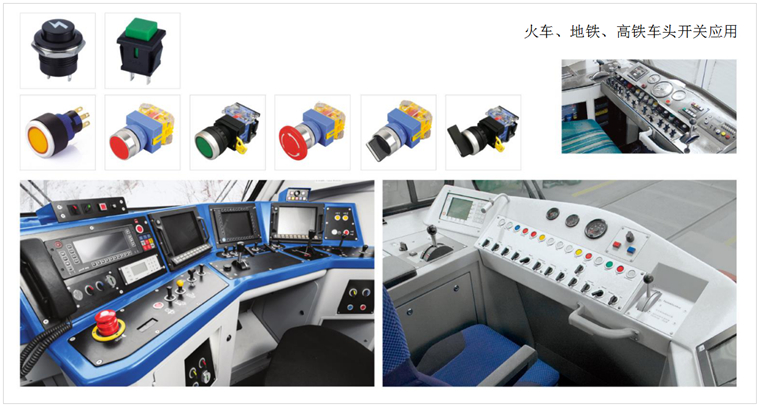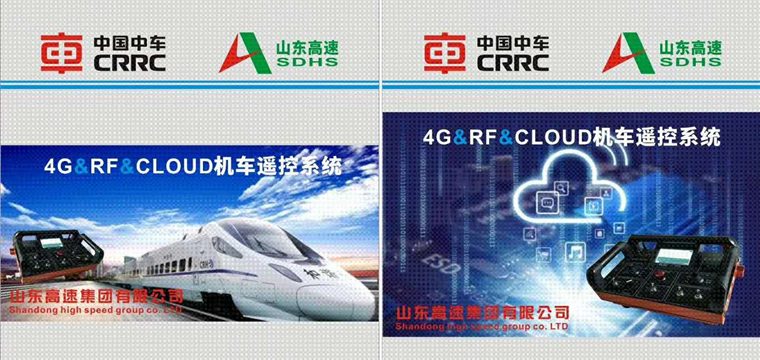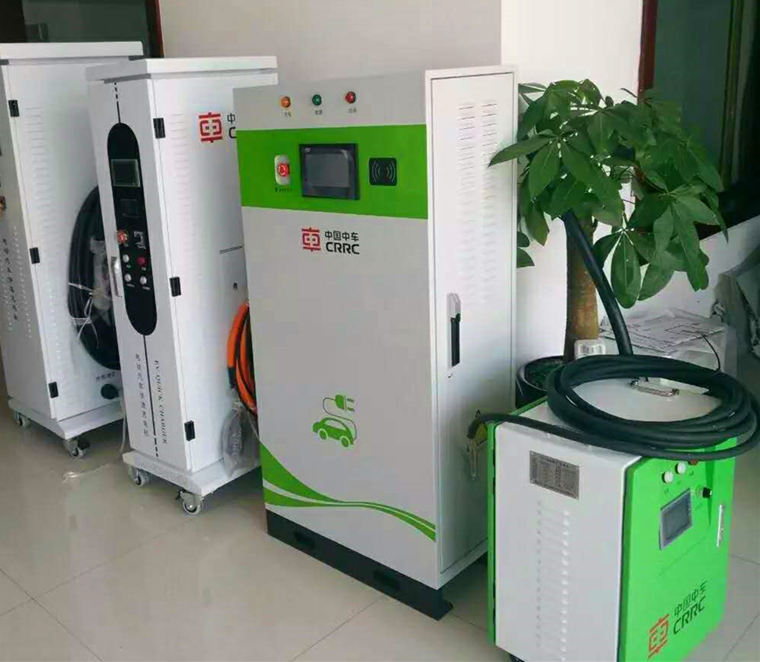 Dexter WeChat public platform