Hello, welcome to the website of D-switch Electronics Co., Ltd.
D-SWITCH ELECTRONICS Co., Ltd.
Tel: 086+0769-81326026
Fax: 086+0769-81326036
Website: http://www.desong168.com/
Address: No.23, Jiaoyuan Road, Shijie Town, Dongguan City ,GuangDong,P.R.China
China Factroy Business Contact:
Miss Zhang:
Tel: 18102932959
Email: ds36@dgdesong.com
Mr Ling:
Tel: 13925792306
Email: ds01@dgdesong.com
Application in the field of measuring instruments
High-performance test and measurement equipment plays a key role in manufacturing, telecommunications/datacom, utilities, automotive and medical industries. Whether used in laboratories, car repair shops or construction sites, these products need to operate reliably in harsh environments. The switches used to start, control and operate these devices by program instructions must operate equally reliably. Dexter's DASUNG products are among the most powerful switches in the world and are designed with these applications in mind. In addition to our standard product portfolio, we can also customize switches to meet our customers' most demanding requirements.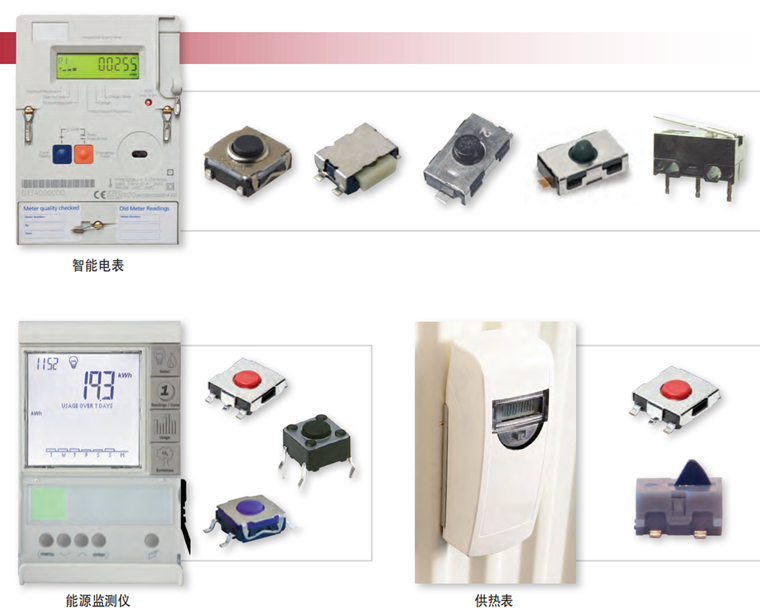 Dexter WeChat public platform
Address: No.23, Jiaoyuan Road, Shijie Town, Dongguan City ,GuangDong,P.R.China. Mobile: 18103065197 E-mail: ds08@dgdesong.com
COPYRIGHT © 2019 D-SWITCH Electronics Co., Ltd. ALL RIGHTS RESERVED