Hello, welcome to the website of D-switch Electronics Co., Ltd.
Automotive industry switch applications
Dexter DASUNG recognizes reliable, high performance, high quality switches in the automotive industry to power its innovative applications and designs. The core values of automotive switches are their product tolerances, tactile on-demand, acoustic adaptation, environmental and process sealing, and mechanical or electrical interface integration, and Dexter DASUNG has successfully delivered these points to customers.
Dexter DASUNG's automotive switch portfolio includes four key areas: internal control, including one-button start switch, battery power switch, seat heater switch or top light control switch; access control, including key switch, door lock, door emergency system Dynamic switch; powertrain and wire functions, including charging guns, charging plugs, electronic parking brakes and shifters; and internal inspection, including sun visors, glove boxes and seat belt switches.
Product reliability and unparalleled custom design capabilities make Dexter DASUNG one of the switch options that can withstand the harsh environments represented by modern vehicles, laying a solid foundation for design success.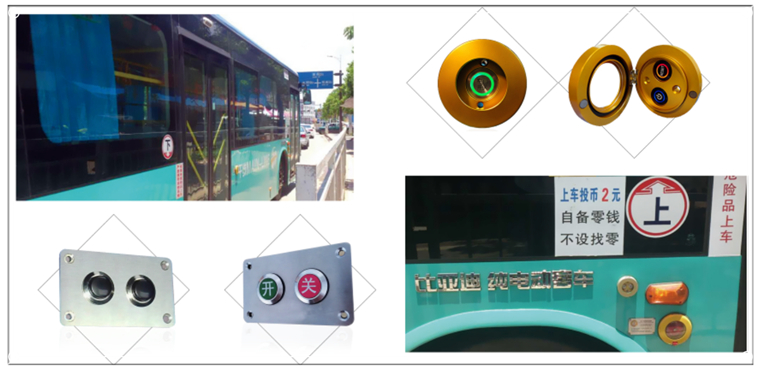 Desung DASUNG automotive component switches include:
Panel switch, dip switch, start switch, rocker switch, battery switch, charging gun, charging connector.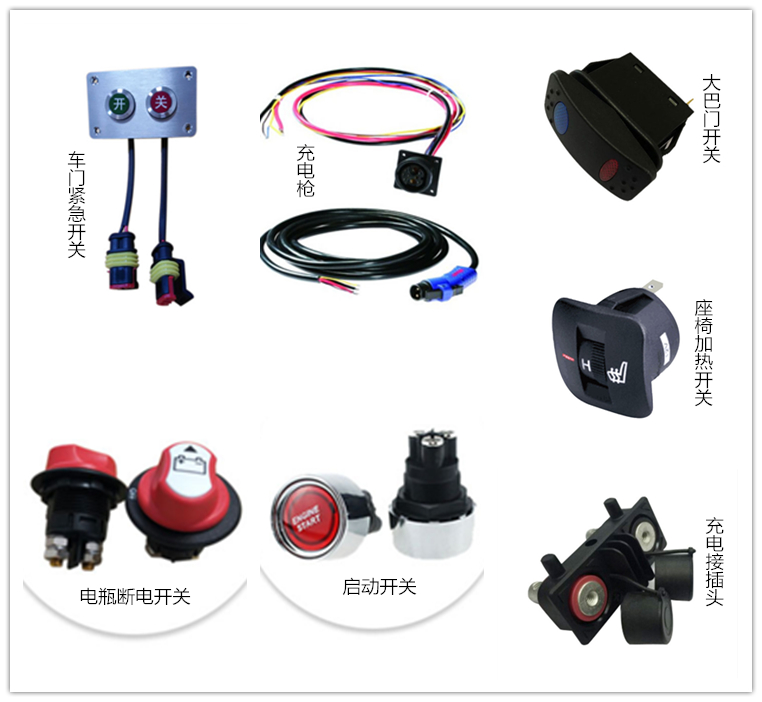 Dexter WeChat public platform
Address: No.23, Jiaoyuan Road, Shijie Town, Dongguan City ,GuangDong,P.R.China. Mobile: 18103065197 E-mail: ds08@dgdesong.com
COPYRIGHT © 2019 D-SWITCH Electronics Co., Ltd. ALL RIGHTS RESERVED