Hello, welcome to the website of D-switch Electronics Co., Ltd.
D-SWITCH ELECTRONICS Co., Ltd.
Tel: 086+0769-81326026
Fax: 086+0769-81326036
Website: http://www.desong168.com/
Address: No.23, Jiaoyuan Road, Shijie Town, Dongguan City ,GuangDong,P.R.China
China Factroy Business Contact:
Miss Zhang:
Tel: 18102932959
Email: ds36@dgdesong.com
Mr Ling:
Tel: 13925792306
Email: ds01@dgdesong.com
Current Position:
Home
->
Industry News
-> Tamper-proof switch (metal button switch)-indispensable in daily life/work
Tamper-proof switch (metal button switch)-indispensable in daily life/work
Article source:D-SWITCHEditor: Table of Contents:Industry NewsClick rate:

release time:2022-03-15 16:09:10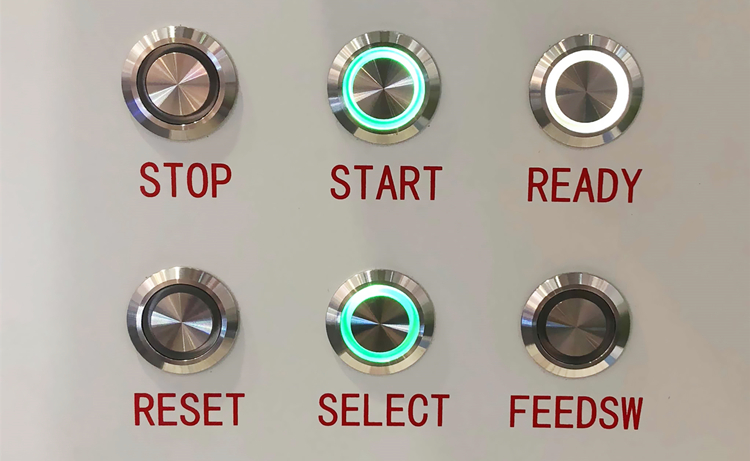 At present, the application of technology is increasing all over the world. As companies and the public sector try to control costs and provide better experiences for customers, the trend of technology adoption is increasing in many public places, both indoors and outdoors. This approach has brought many benefits, but it has also created a number of challenges. These include the human-computer interface (HMI) , which usually consists of a series of push-and-pull switches. Normally, we take good care of the devices we own, but these common devices are likely to be abused maliciously or unintentionally. To this end, designers can now use extremely rugged switches to develop human-computer interfaces for common technologies that will stand the test of time. D-SWITCH looks at some of the key applications of the technology and what key specifications designers should consider when specifying switches for rugged human-computer interfaces.
We need a fail-safe switch basically, in order to implement a system application, the system requires the user to enter information to determine what they want to do, or to provide information to the system. Since speech recognition technology is still in the early stages of development, the use of various types of switches is still the preferred method for human-computer interface development. When technical equipment is deployed in an unmanaged area and operated by a non-equipment owner, it is likely to be abused. Individual users sometimes choose to maliciously destroy the equipment for a variety of reasons. Even the legitimate user of the device may not cherish the device. They may inadvertently force the switch to shorten the service life of the equipment, especially the technical equipment with man-machine interface. It is obvious, for example, that precise membrane-based switching matrices are often not available for long-term use in such cases. As the number of such devices deployed increases, so does the need for a robust human-computer interface. Apart from family life, almost everything we do in our daily life can not be done without various on-off switch operating systems.
As one of the world's leading switch technology providers, D-SWITCH offers a wide range of fail-safe switches for a wide variety of applications. The D-SWITCH's PBM series is a tamper-proof seal push-button switch that provides standard LED lighting in a body 8 mm/12 mm/16 mm/19 mm/22 mm/25 mm/30 mm in diameter. This series switch uses the stainless steel material, uses the scratch-proof starter to realize the outward appearance protection. The rated service life of the switch is 500,000 switching operations, which is suitable for use in the environment of 20 °C ~ + 55 °C. The switch uses single-pole double-throw and double-pole double-throw forms, with normally open or normally closed contacts, with instantaneous or locking action function. Stainless steel starter can be flat, Dome or Strip structure, according to the application of the design of the corresponding specifications. The required starting power of the switch is 2.5 n (SP) or 3.5 n (DP) . The switch is operated by a definite pressing action and can bring positive haptic feedback to the user. The switch meets the IP67 seal protection requirements and can withstand the mechanical impact of IK10 class. The screw thread structure can be easily assembled through the front panel and easily connected to the printed circuit board using the cross-wire function.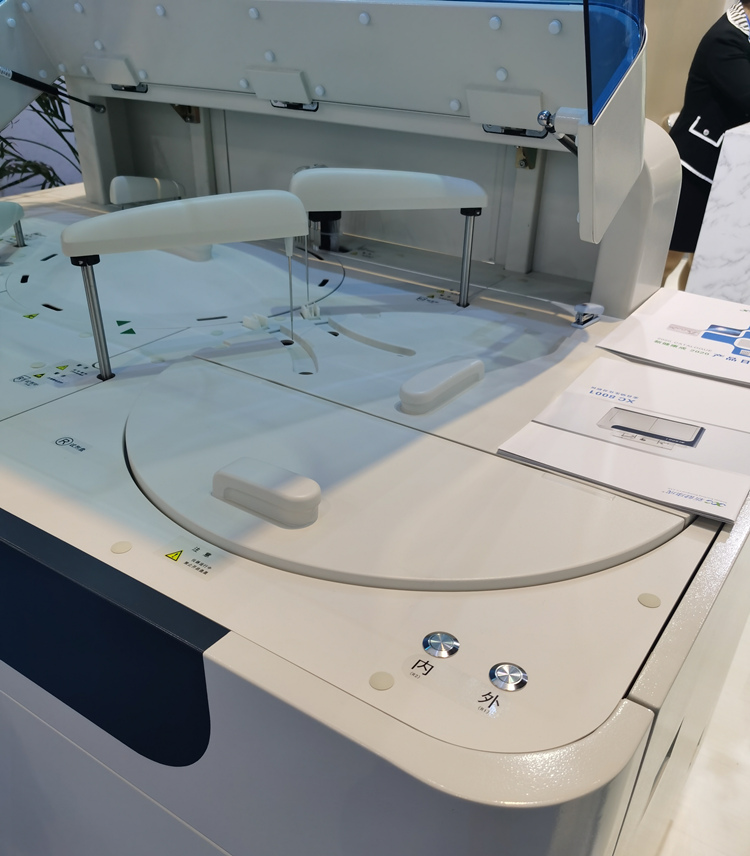 Comment
Please consciously abide by Internet-related policies and regulations. It is strictly forbidden to publish pornographic, violent, reactionary remarks.
| | |
| --- | --- |
| Evaluation: | Praise neutral Bad |
| expression: | |
Verification code:

Dexter WeChat public platform
Address: No.23, Jiaoyuan Road, Shijie Town, Dongguan City ,GuangDong,P.R.China. Mobile: 18103065197 E-mail: ds08@dgdesong.com
COPYRIGHT © 2019 D-SWITCH Electronics Co., Ltd. ALL RIGHTS RESERVED